The Mercedes-Benz SL 500 (R129) is a convertible in Nice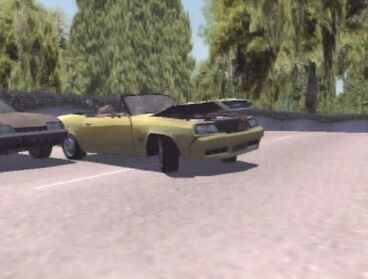 . It is a nice and small convertible that you may call relaxing. This car's motor sounds like gusts of wind. These cars are quite rare. However, they are fast cars. These cars are more realistic in the look than the
Jaguar E-Type
. These convertibles are good driving cars. When you're driving a Mercedes-Benz SL 500 (R129) other people will appear driving them too.
Ad blocker interference detected!
Wikia is a free-to-use site that makes money from advertising. We have a modified experience for viewers using ad blockers

Wikia is not accessible if you've made further modifications. Remove the custom ad blocker rule(s) and the page will load as expected.