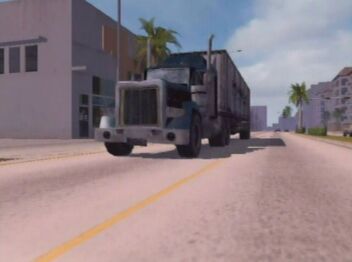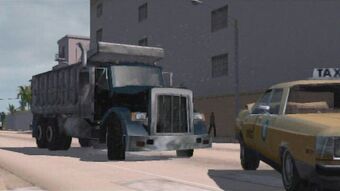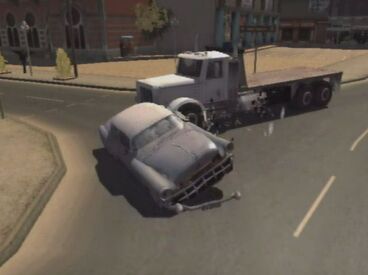 The Peterbilt 359 is a large truck. It can be found as a tractor trailer, a dump truck and flatbed truck. The Peterbilt 359 flatbed is found in Istanbul, while the dump truck is in Miami, and the tractor trailer is in every city. If you choose the tractor trailer truck in
Take A Ride
mode, you will appear driving the truck and the trailer will appear behind you. Just reverse until it connects.
Ad blocker interference detected!
Wikia is a free-to-use site that makes money from advertising. We have a modified experience for viewers using ad blockers

Wikia is not accessible if you've made further modifications. Remove the custom ad blocker rule(s) and the page will load as expected.